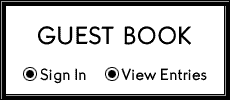 Informando a la comunidad

This book, A Political and Electoral History of Hispanics in Austin and Travis County 1948 - 2020 contains the names of the over 400 Hispanics who have run for elective office in the last 72 years in Travis County. Included are the offices sought, votes received, party affiliations, and election outcome. Also contained in the book are samplings of campaign literature, interviews with selected candidates and stories about the the many attempts to win a seat at the public policy table. This publication should serve as a valuable reference for those seeking to do further research on the Hispanic community in Travis County.

$24.95 for the paperback version. 

Visit: Amazon.com to order your copy.